As we head into 2023, the world of creative design continues to evolve at a rapid pace. Keeping up with the latest trends and techniques can be challenging for designers due to new technologies, changing consumer preferences, and a constantly changing digital landscape. The following strategies and techniques can help designers create work that is both impactful and relevant. These creative design tips will help you succeed in 2023:
Steps to learn how to be creative.
Latest Design Trends in 2023
As we look ahead to 2023, it's clear that the world of creative design is constantly evolving. From new technologies to shifting consumer preferences, designers must stay on top of the latest trends in order to create work that is both impactful and relevant. So, what can we expect to see in the world of creative design in 2023? Here are just a few of the key trends to keep an eye on:
12 inspiring graphic design trends for 2023 – By 99 Designs.
Graphic Design Templates.
Get Free Graphic Design Templates.
Freepik.com
vecteezy.com
Free Designing Tools
Top Pick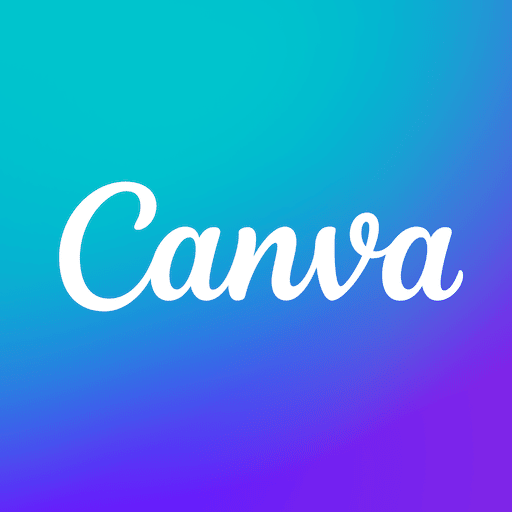 Canva
You can create graphics online for free using Canva. The tool can be used to create social media posts, posters, videos, logos, and more.

Designing Services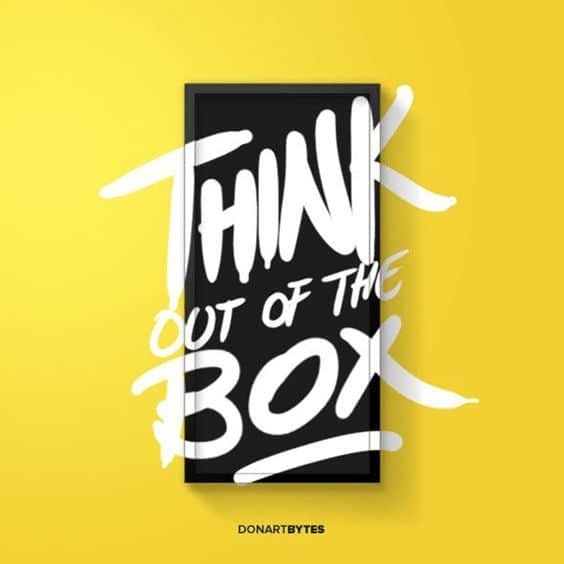 Custom Logo Design
Get your Custom Logo Design with 3 Concepts
Get 25 Customised Social Media Post for Instagram.

Conclusion
By implementing these creative design tips in 2023, you can stay ahead of the curve and create designs that are both impactful and relevant. Stay curious, stay creative, and keep experimenting!